Counseling & Therapy Near Rockwall County, Texas
Dawn Nelson, LCSW-S, ACSW, SAP, CART – therapist & Counselor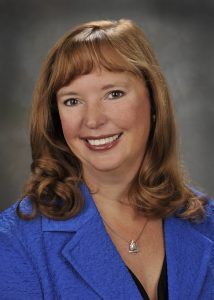 I have 25 years of psychotherapy experience successfully helping people improve their lives. Talking about problems can be difficult, however, sharing concerns with an objective, professional therapist enables you to understand and overcome challenges. I treat you with respect, understanding, and confidentiality, and provide exceptional services in a comfortable and non-judgmental environment. I have a wide variety of professional experience with children, teens, and adults, in both short and long-term therapy, dealing with a broad spectrum of problems. In addition, I provide diagnostic assessments and consultations.
I provide counseling to individuals, couples, groups, and families regarding anxiety, anger, autism, depression, grief, stress, serious illness and crisis management. Additional topics include marital and parent-child interactions, abusive relationships, alternative lifestyles, school concerns including academic, behavioral, social issues, and professional parenting facilitation and mediation.
I offer various appointment options: day and evening times, one-time consultations, and therapy intensives, which are longer appointment times, for those in crisis or motivated to resolve their issues more quickly. I am a Clinical Instructor at a university which enables me to stay current with evidence-based psychotherapy techniques.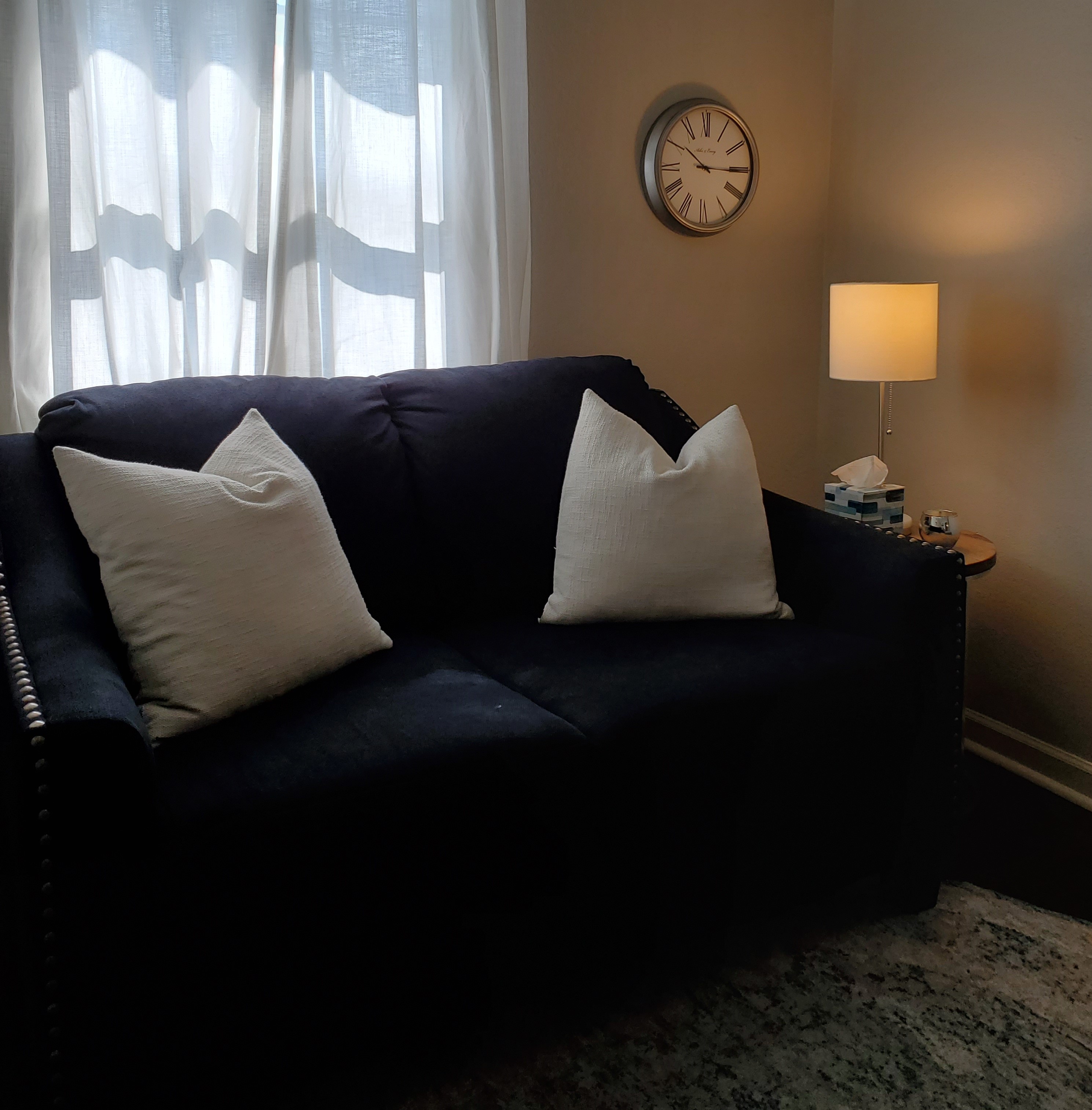 Important Factors for Choosing a Therapist
A good therapist should offer a free 15-minute phone consultation to help you decide if she is the right counselor for you. After speaking with her, you should feel that you will be able to talk to her about your issues and that the therapist has the knowledge to help you with your situation. The relationship between the client and the therapist is the key to making therapy for work for you.
I answer my phone personally because I recognize that you want to talk to me, not a receptionist, about your concerns. I realize that new clients need to be seen quickly so I save openings to schedule you; I can usually see you within the same week. Traditional appointments, extended sessions, one-time consultations, and phone/online sessions are available.
Call at 972-989-2799 for a free 15-minute phone consultation! Vist Contact Me page for more information.