Contact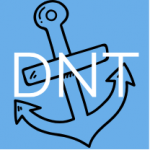 To make an appointment or a free 15-minute phone consultation:
 972-989-2799      |       Send an email    
Please do not send confidential information using this form.
Office location: 1024 Ridge Road • Rockwall • Texas • 75087
Please note the cancellation policy. If you do not show up for your scheduled therapy appointment, and you have not notified us at least 24 hours in advance, you will be required to pay the full cost of the session.